"THERE IS NO LOSING IN JIU JITSU. YOU EITHER WIN OR YOU LEARN."
To raise awareness of Brazilian Jiu-Jitsu by making it accessible and understandable to the many while remaining true to the techniques and purity of the martial art.
About Us
Forge BJJ is a Brazilian Jiu-Jitsu club focused on transforming students through the teaching of the art of Brazilian Jiu Jitsu. We are a family friendly training facility.
Our Values
The cornerstones of our programs are Discipline, Confidence, Respect and Comradery.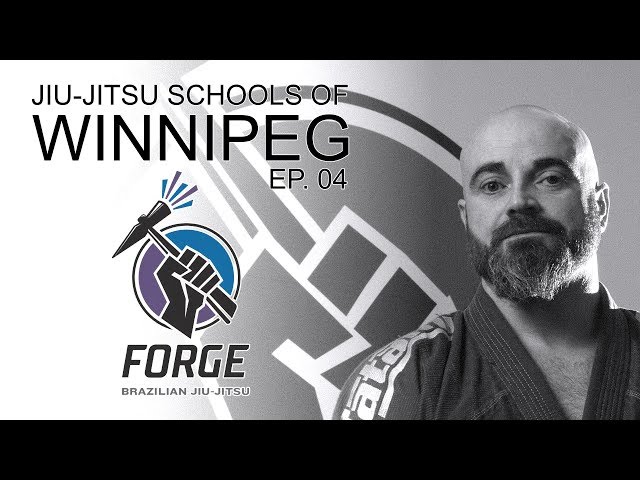 FORGE featured on

Jiu-Jitsu Schools of Winnipeg

by John Wapioke
Check out our club video by the very talented John Wapioke. Thank you for featuring us on your documentaries and publishing on YouTube!
Forge Academy of Self Defense is proud to be affiliated with Team Body of Four led by Professor Marco Costa. Body of Four is a strong team based out of Toronto, Ontario with 16 affiliates and growing stronger every day! Professor Marco is a Fourth Degree Black Belt recognized through the IBJJF.
The Annual Body of Four Gathering December 2019
/